Poppy Flower (Ring 8.R.P.F.)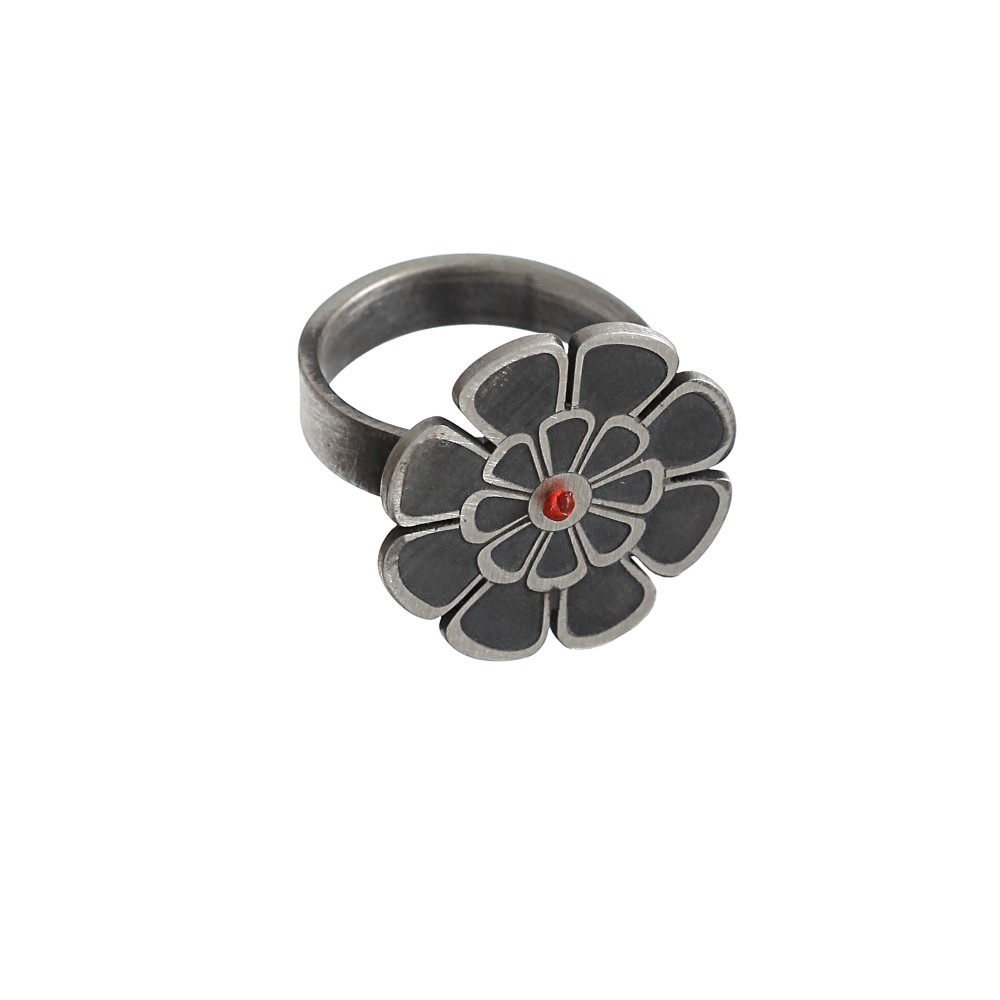 Poppy Flower (Ring 8.R.P.F.)
Poppy Flower (Ring 8.R.P.F.)

The poppy as a sacred plant symbolised with its parasitic presence in the grain the goddess Demeter.
In the processions of the Eleusinia Mysteries the stautes of the goddess were adorned with poppy flowers.

Handmade from Sterling silver 925, mat, engraving technique & oxidation.
Diameter:1,8cm
Size ring :50-60
Will be shipped in cardboard box ready as gift.